We look forward to hearing from you. Below you can Book a Demo Ride, request a Private Consultation, ask questions about Ordering The Voltari 260, and discuss Electrification, OEM and Charger projects and installs.
Voltari Canada
Thousand Islands
Ash Island
Leeds & Grenville, Ontario K0E 1L0

Voltari Canada Demo Rides
Available by Appointment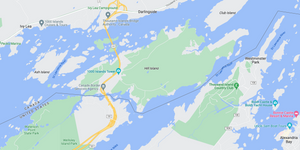 Voltari USA
Pier 66
2301 SE 17th St.
Fort Lauderdale, FL 33316

Voltari Club & Sales Experience
OPENING: October 2023
Available by Appointment
MAKE YOUR MARK,
WITHOUT LEAVING A TRACE.
THE VOLTARI 260   |   FULLY ELECTRIC   |   ZERO EMISSIONS