EXPERTS IN ELECTRIFICATION
Our team has over a decade in developing & commercializing powertrains, battery management & charging solutions, across several industries and sectors.
VOLTARI'S ELECTRIFYING SYSTEMS
END-TO-END ELECTRIC POWERTRAIN SOLUTIONS
We'll supply design engineering and battery manufacturing.
TRAILBLAZE THE INDUSTRY & ELECTRIFY YOUR DOCKS & SLIPS
COMMERCIAL & RESIDENTIAL DOCKSIDE INSTALLS
Contact us for marine fast-charging solutions.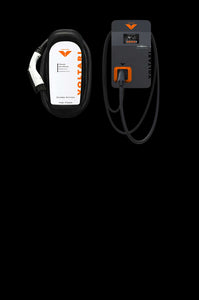 RAPID CHARGING SOLUTIONS
Batteries, Adapters and Portable Charging
MAKE YOUR MARK,
WITHOUT LEAVING A TRACE.
THE VOLTARI 260   |   FULLY ELECTRIC   |   ZERO EMISSIONS